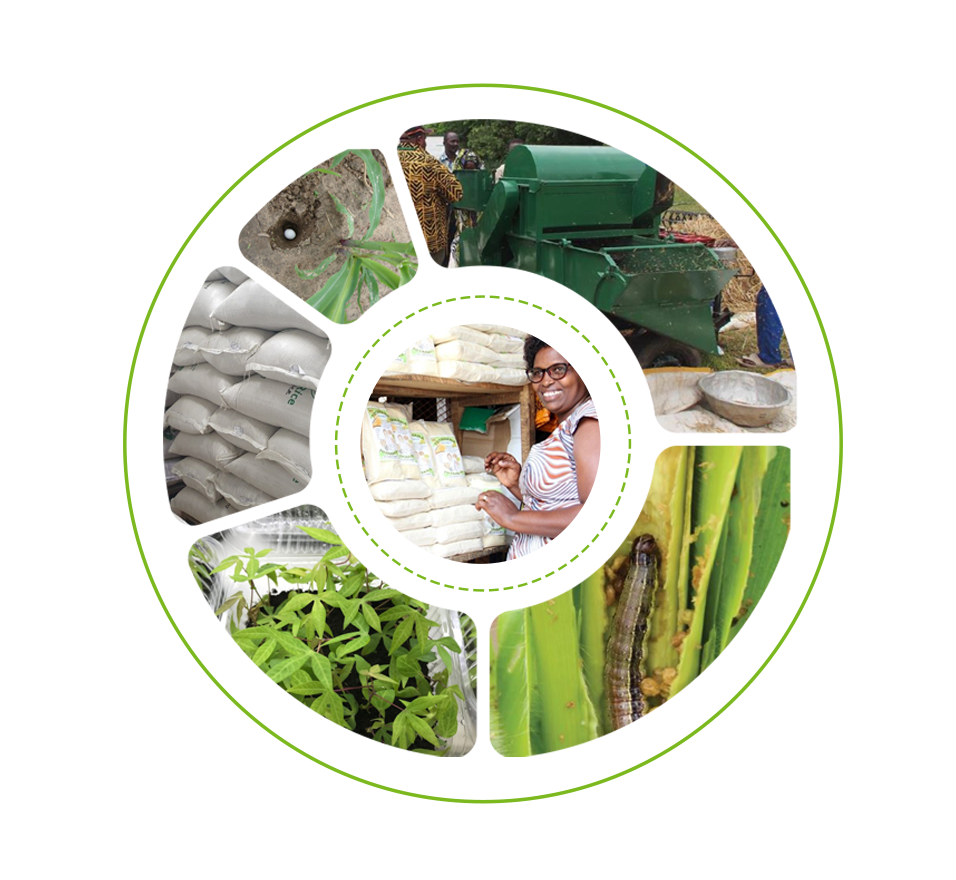 Deploying agricultural innovations at scale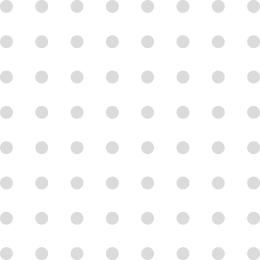 PRIVATE SECTOR ENGAGEMENT
TAAT brings together a consortium of partners to deploy proven technologies to millions of farmers
Deploying agricultural innovations at scale
TAAT is advancing 76 selected technologies through 88 interventions in 31 countries.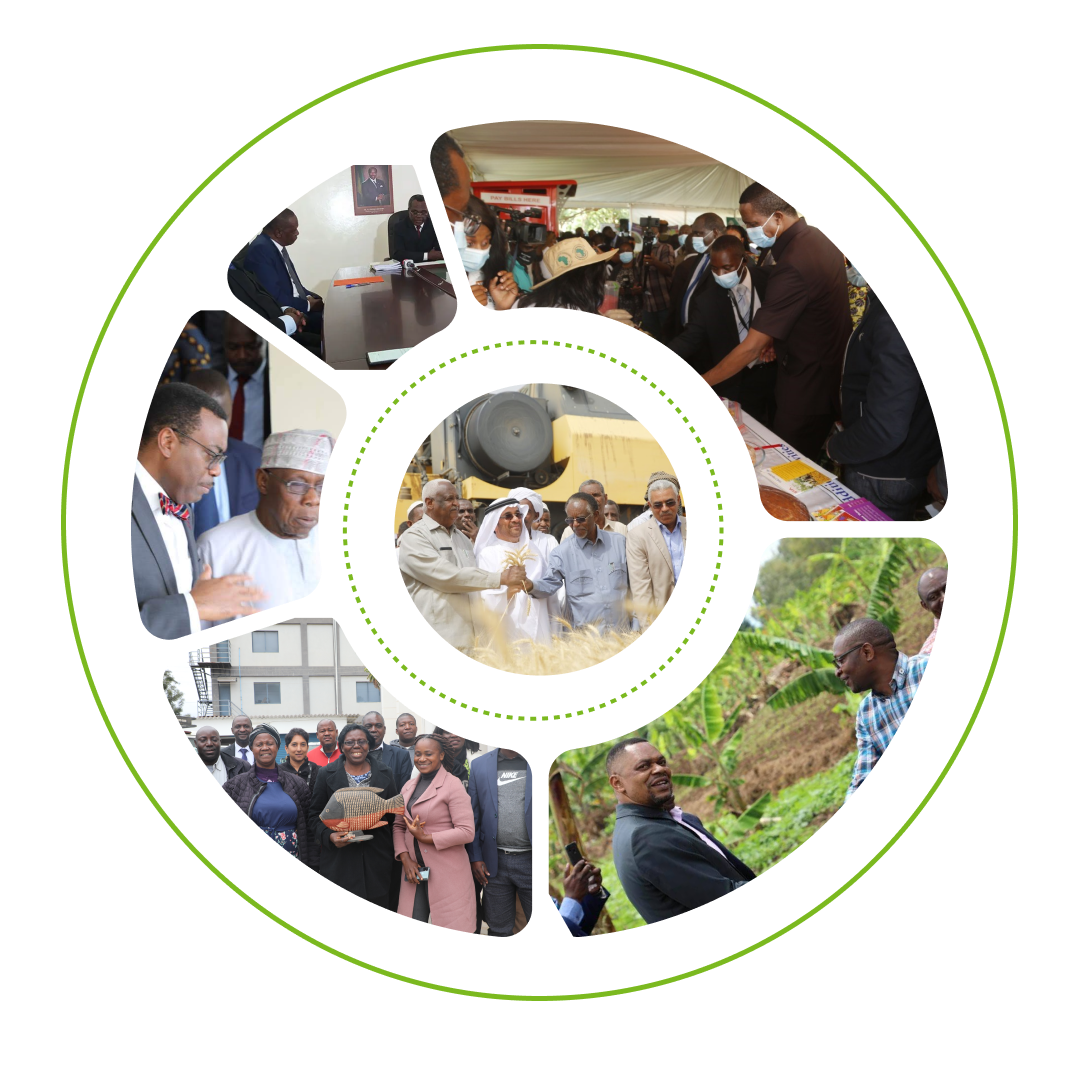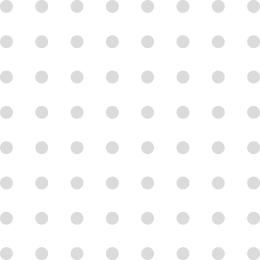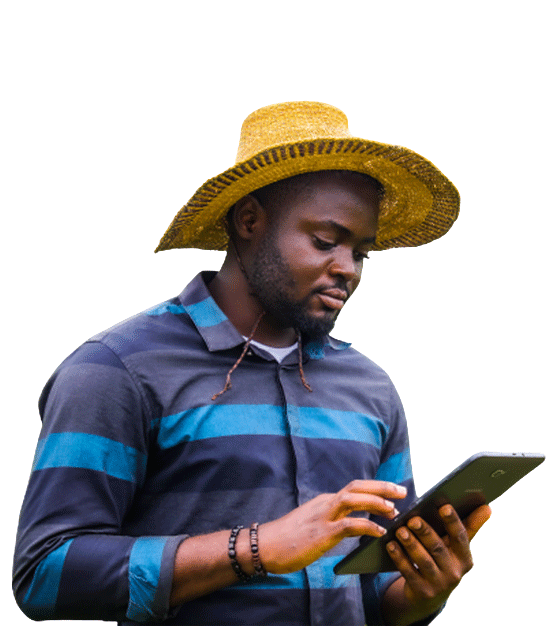 Explore our briefs, catalogues, toolkits, pitches, reports, presentations, and other knowledge materials.
Explore TAAT Digital Tools
Connecting innovative agricultural technologies from research institutes to private sector partners for adoption and scaling.
Our activities span accross over 31 countries in Africa.
See the latest happening in TAAT here.