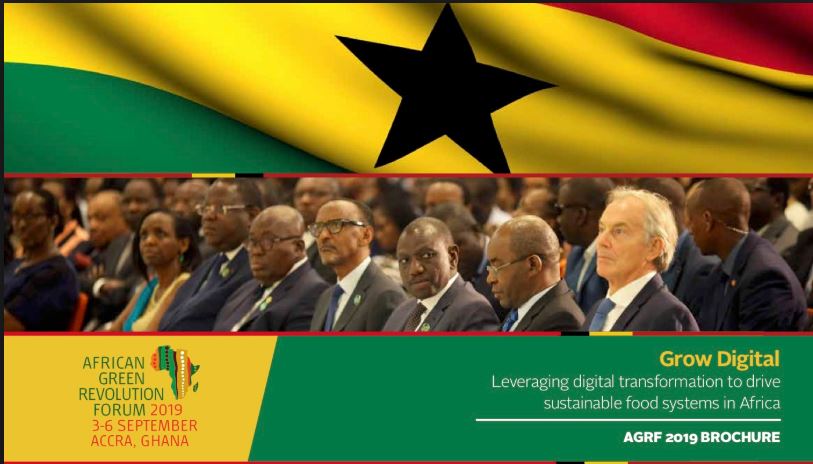 Event Overview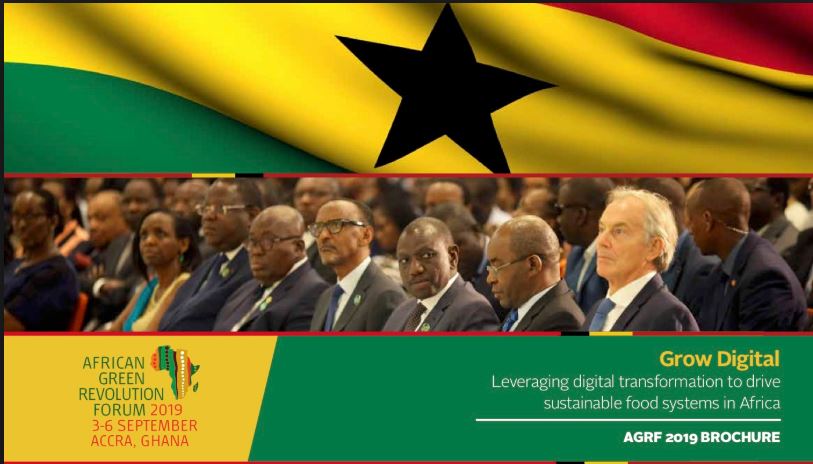 Coming just after the AGRF 2018 edition which TAAT leveraged upon to successfully host a breakfast session for key stakeholders, AGRF 2019 will be held under the theme "Grow Digital: Leveraging Digital Transformation to Drive Sustainable Food Systems in Africa."
Given unprecedented growth and adoption of digital technologies across the continent, Africa has an opportunity to leapfrog the agricultural transformation trajectory of the past and revolutionize life by overcoming isolation, speeding up change, creating jobs of the future and taking success to scale.
The 2019 forum will feature digital technologies and platforms transforming agriculture across the continent and globe, and identify and catalyze the enabling policies, programs, and investments needed to further leverage this digital transformation for sustainable African food systems.
In view of the foregoing and the fact that this year's forum will pay particular attention to issues relating to TAAT's mandate especially with regards to leveraging digital tools comprising of precision agriculture including sensor technology, digital financial services, data-driven agriculture, and ICT-enabled extension, TAAT as a programme cannot afford to be left out of the forum this year.
With high-level delegations and stakeholders from 79 countries (including 41 from Africa) participating in the forum, it is expected that TAAT will leverage on this assemblage by using its exhibition booth to showcase how it is deploying proven technologies to transform African agriculture, display success stories from the 15 TAAT compacts; and create optimal visibility for the programme.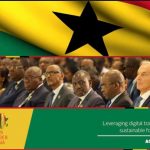 About Technologies for African Agricultural Transformation (TAAT)
To register for this event please visit the following URL: http:// →
When & Where
From: 2019-09-03 08:30 AM
To: 2019-09-06 06:00 PM
Location: Accra International Conference Center (AICC)


Accra, , Ghana.