TAAT TECHNOLOGY
e-CATALOGS
To scale agricultural technology across Africa, we connect researchers and private companies with decision-makers who can adopt and deliver technologies to the farmers and processors that need them.
 
We assess the scalability of each innovation and validate agricultural innovations through a vetting process before adding them to our technology e-catalogs.
 
TAAT's e-catalogs will enable technology holders to advertise and market directly to the decision-makers serving the users that need their technology most.
 
This will allow decision-makers to pick the most appropriate technology for improved outputs and return on investment.
Decision-makers and
Adopters
Are you looking for validated technologies to develop African agriculture?
The TAAT Technology e-catalogs will be available here soon.
You have a technology that you think should be represented in our catalogs?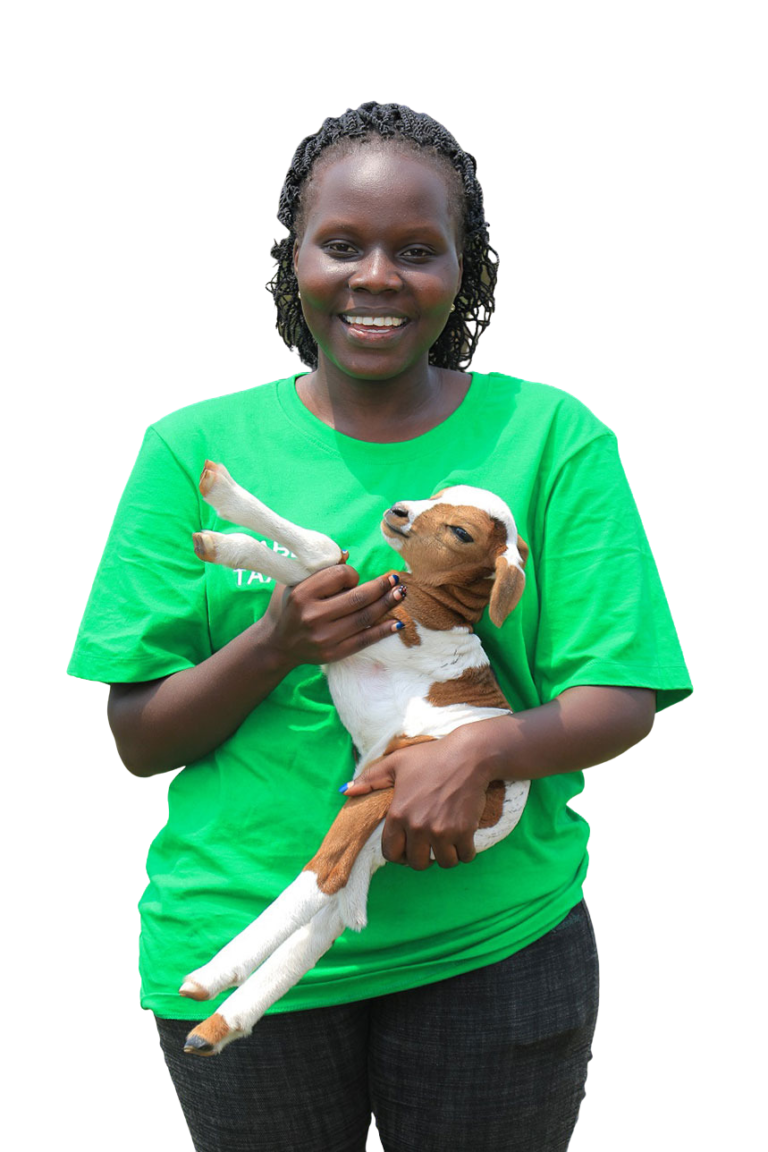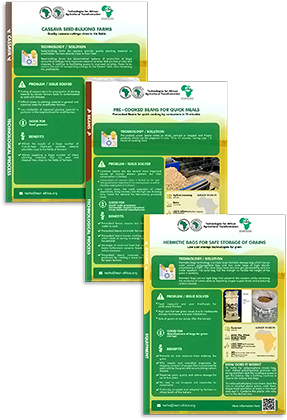 The e-catalogs will present the technologies and their most important characteristics for end-users and decision-makers.
You will be able to browse the catalogs online, and they will also provide tools to facilitate the selection of the most appropriate technologies for you.
Although the e-catalogs provide access to in-depth information about each technology, they also present high-level overviews that are easy to review and share, the pitches.
Each technology will have a pitch directed at each of its potential adopters. Here is a link to the existing pitches: