Deploying agricultural innovations at scale
TAAT is advancing 76 selected technologies through 88 interventions in 28 countries.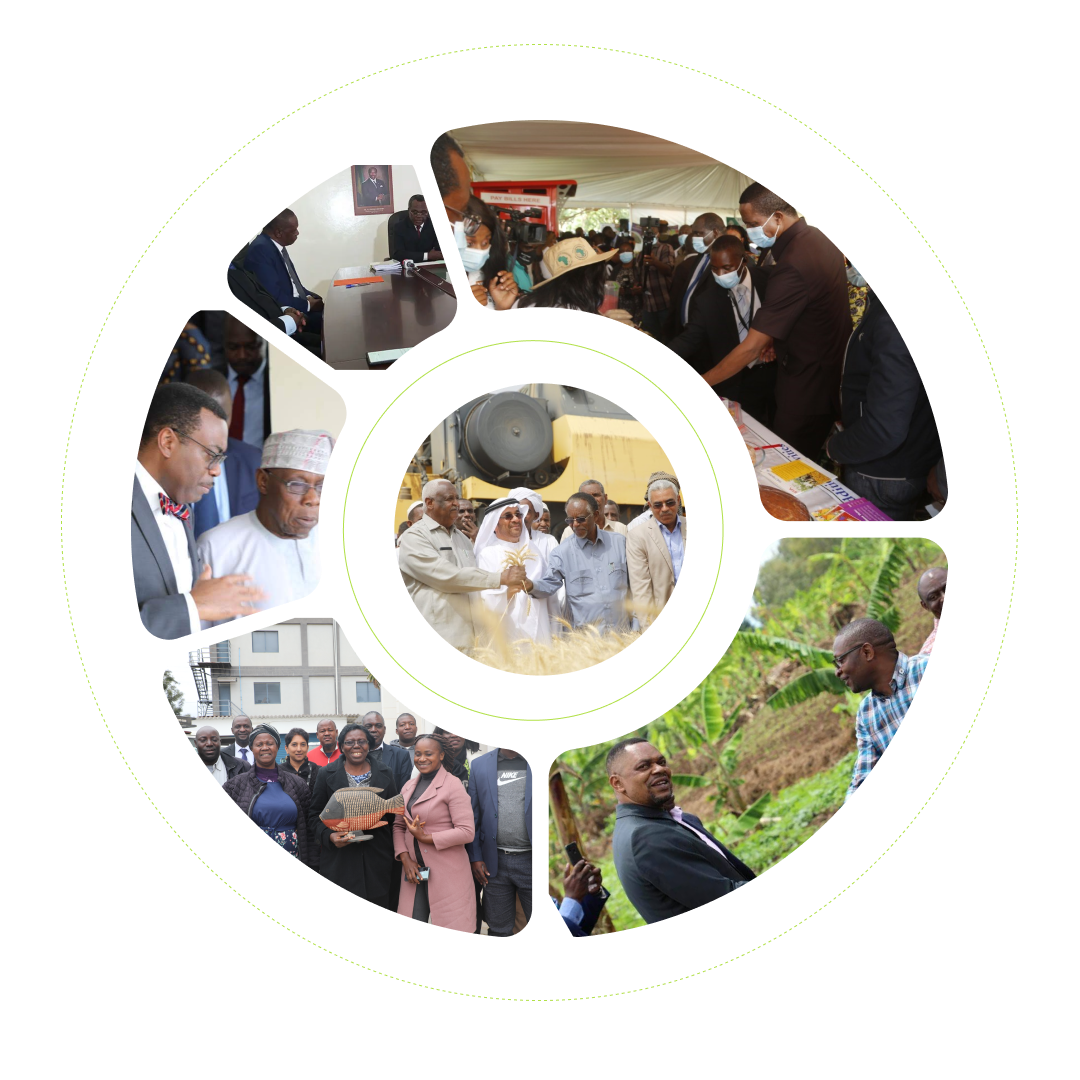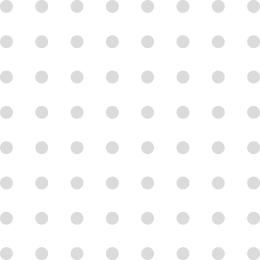 TAAT has disseminated 67,739 MT of seeds of climate adapted and high-yielding rice varieties which were planted on 1,354,780 ha and benefited 2,252,987 farmers, boosting rice production by 5,039,579 MT of paddy and 3,326,122 MT of milled rice.
TAAT has facilitated the production and dissemination of 21,983 tons of climate-smart maize by seed companies for nearly 879,320 ha of cultivated area.
Through its extensive partnership network, the TAAT has reached 2,302,585 farmers with climate-smart maize varieties who have obtained average maize yields of 2.68 t/ha.
TAAT has been able to catalyze the production of 2,331,111 MT of maize grain.
TAAT is rapidly expanding access of smallholder farmers to high yielding agricultural technologies that improve their food production, assure food security and raise rural incomes.
TAAT has sustained its commitment to delivering high-quality seeds, breeds and fingerlings to beneficiaries.
The TAAT ecosystem has supported dissemination to 19 million of 40 million smallholder farmers targeted.
TAAT has provided 11M farmers in 28 countries with #climate-smart seeds, fertilizers and technical support–helping African food production increase by more than 12M metric tonnes.
TAAT promotes access to climate resilient seeds through a Regional Food Technology Delivery Infrastructure (RTDI) made up of a partnership involving international agricultural research organizations, the NARS and NARES, NGOs, and the private sector, especially the seed companies.
TAAT achieved transformative impacts in terms of raising productivity, production, and farmers' income, and attaining greater self-sufficiency through massive deployment of climate-resilient and proven wheat technologies.
The provision of heat-tolerant wheat seed varieties led to establishment of 317,000Ha of low-land irrigated wheat and Sudan's national wheat production increased by 136%, up from 472,000 MT in 2014/15 to 1.15 million MT in 2019/20;
Sudan increased its wheat self-sufficiency from less than 20% in 2014/15 to 50% in 2020/21. The national average wheat yield increased by almost 67%, up from 2.1 t/ha in 2014/15 to 3.5 t/ha in 2019/20.
 
TAAT financed the provision of 61,000 metric tons of seeds of heat tolerant wheat varieties to farmers.
Following the nationwide deployment of heat-tolerant wheat varieties, irrigated-wheat cultivated area, rapidly expanded from less than 5,000 ha in 2018/19 to 187,240 ha in 2020/21, to 650,000 ha in 2021/22. Yields of wheat increased on average from 2.0 t/ha to 4 t/ha.
Ethiopia's wheat production increased by an additional 1.6 million metric tonnes in 2022 and the country achieved self-sufficiency in wheat production.
Ethiopia is poised to export wheat for the first time in the coming wheat season.