Deploying agricultural innovations at scale
PRIVATE SECTOR ENGAGEMENT
TAAT brings together a consortium of partners to deploy proven technologies to millions of farmers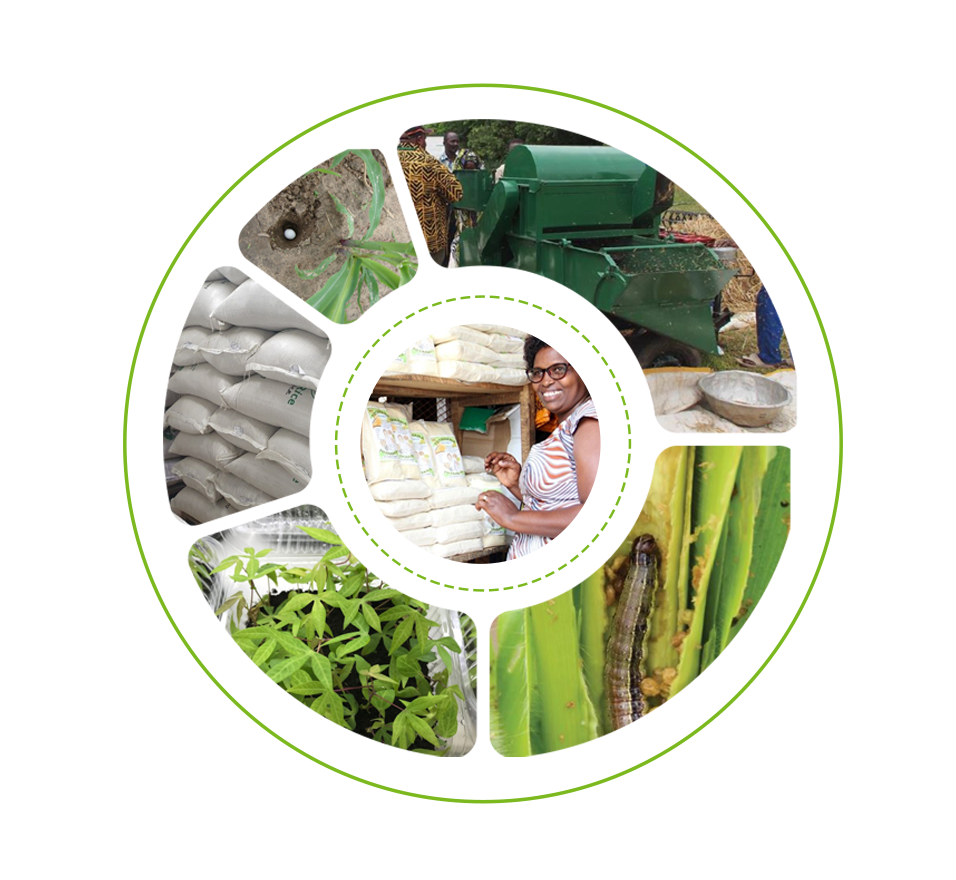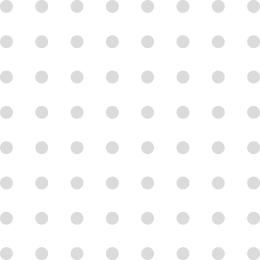 Bringing new technologies to you with access to markets in over 30 countries.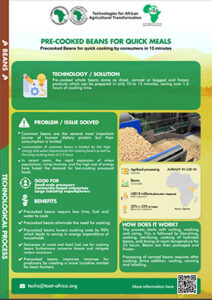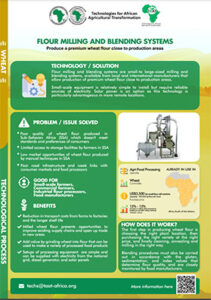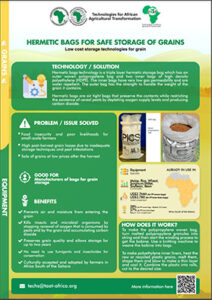 Checkout our CATALOGUES for a
detailed information about the technologies
The TAAT programme connects innovative agricultural technologies from research institutes to private sector partners for adoption and scaling. This is one of the mechanisms we are using to transform agriculture across the continent.
Invest in Africa with TAAT
TAAT connects innovative agricultural technologies from research institutes to private sector partners for adoption and scaling