March 20, 2023
TAAT rallies for A Wheat Revolution in Nigeria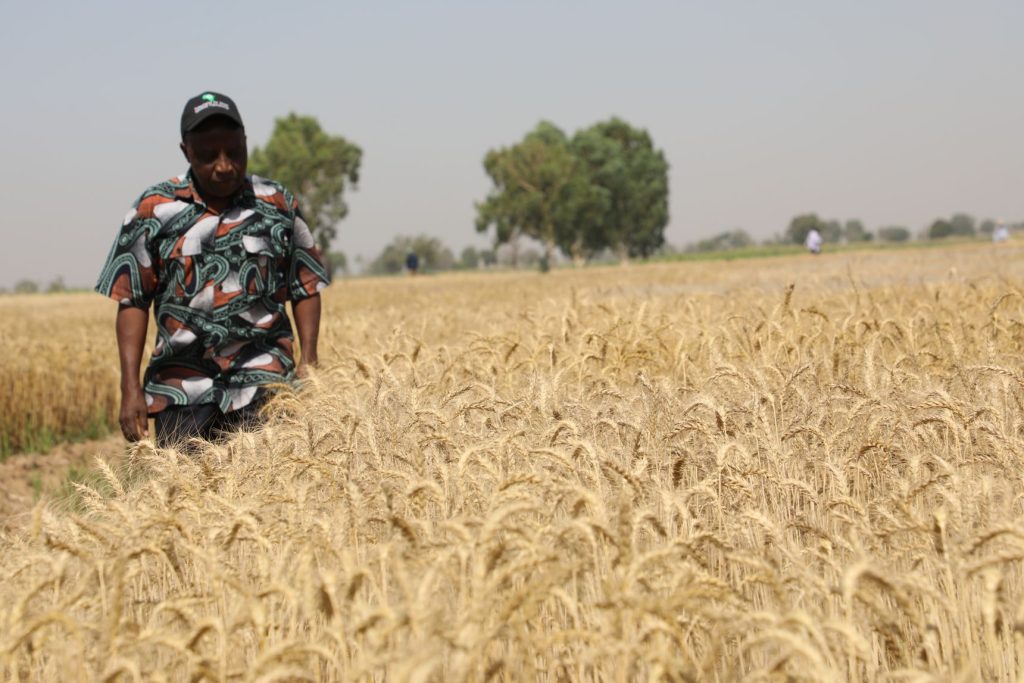 Technologies for African Agricultural Transformation (TAAT) has reiterated its call for a wheat revolution in Nigeria.
The TAAT Programme Coordinator, Dr Chrys Akem made this known at the 2-day wheat stakeholders meeting in Kano. The meeting, which ended on the 15th of March 2023 was organised by TAAT and partners to propose the roadmap towards making Nigeria self-sufficient in wheat production and halt importation.
Akem stressed the need for Nigeria to put concerted efforts in place towards making the country self-sufficient in wheat production, noting that countries like Ethiopia and Sudan which began on the same path as Nigeria some years have made significant headway in wheat production, leaving Nigeria behind.
Akem said the stakeholders must revamp the sector in order to meet the country's consumption requirements.
According to him, "what we are trying to push today as wheat revolution in Nigeria began when we implemented the Support to Agricultural Research for Development of Strategic Crops in Africa Project (SARD-SC) in 2014.
The project facilitated the release of three wheat varieties that TAAT is promoting. That programme involved research, and through it, we screened wide wheat varieties from all over the world, and we were able to identify the heat-tolerant ones released in Nigeria, Ethiopia and Sudan.
"There were three focused countries under the SARD-SC. We had Nigeria, Ethiopia and Sudan. As we all know, Ethiopia has become self-sufficient in wheat production, and the next couple of years, they will start exporting wheat to neighbouring African countries.
Sudan has a target that they are trying to meet. The environment may slow down things and may not be moving in the same pace as Ethiopia, but they are moving. Their target is to halt the importation of wheat, and they have achieved this halfway through.
"What target have we set in Nigeria? It is about time to revamp the sector. And add the name of Nigeria to the list. It's Ethiopia and Sudan now. What is it that we need to get from Ethiopia and Sudan to help us reach the level they have reached? TAAT is ever ready to help Nigeria achieve that," Akem stated.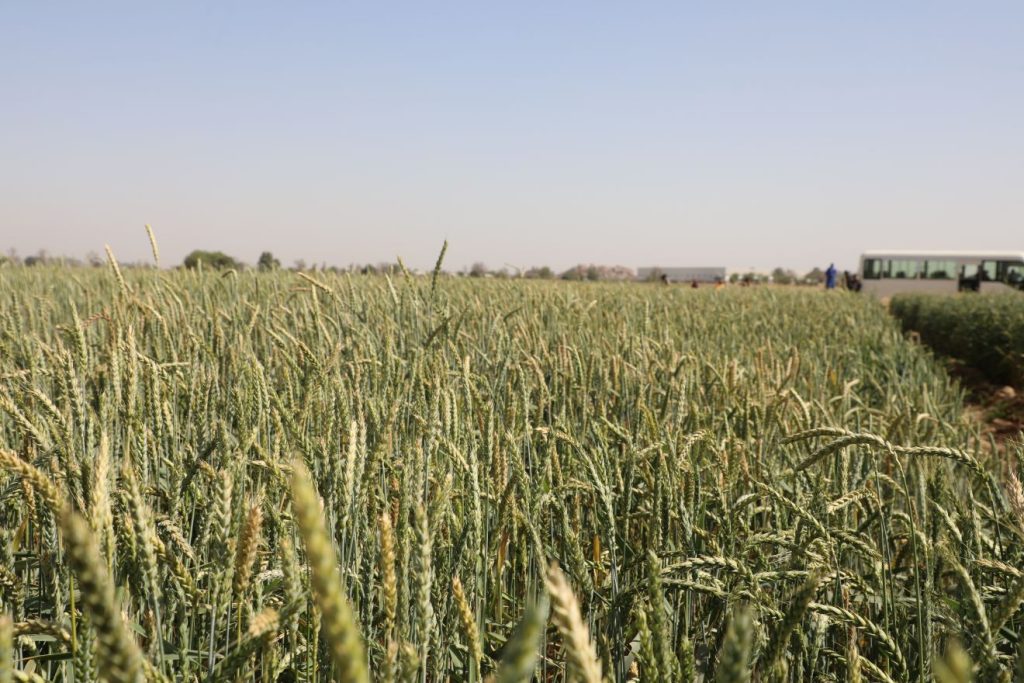 On her part, the Value Chain Specialist at TAAT Clearinghouse, Dr Oluwatoyin Adetunji, said TAAT's plan is to develop a robust wheat seed system for the provision of adequate, quality wheat seeds that are accessible and affordable to Nigerian farmers with the aim of achieving expanding local production for wheat self-sufficiency and national food security.
She recalled that TAAT has provided 11M farmers in 31 countries with #climate-smart seeds, fertilisers and technical support–helping African food production increase by more than 12M metric tonnes
"In Sudan, TAAT financed the provision of 65,000 metric tons of heat tolerant wheat varieties. Sudanese farmers grew on 317,000 hectares, and in just two years, Sudan reduced its wheat import by 50%.
"In Ethiopia, TAAT financed the provision of 61,000 metric tons of seeds of heat-tolerant wheat varieties to farmers in Ethiopia. The farmers cultivated 5,000 hectares of these heat-tolerant wheat varieties in 2018, expanded to 167,000 hectares in 2020, and by 2021, they had grown 400,000 hectares," she added.
Earlier, the Head of Kano Station at the International Institute of Tropical Agriculture (IITA) Dr Alpha Kamara said wheat is an important crop as a component of bread, among others, and a lot of effort is needed to boost the yield which he said is still very low noting that "it is the only crop where we need to increase the area under production".