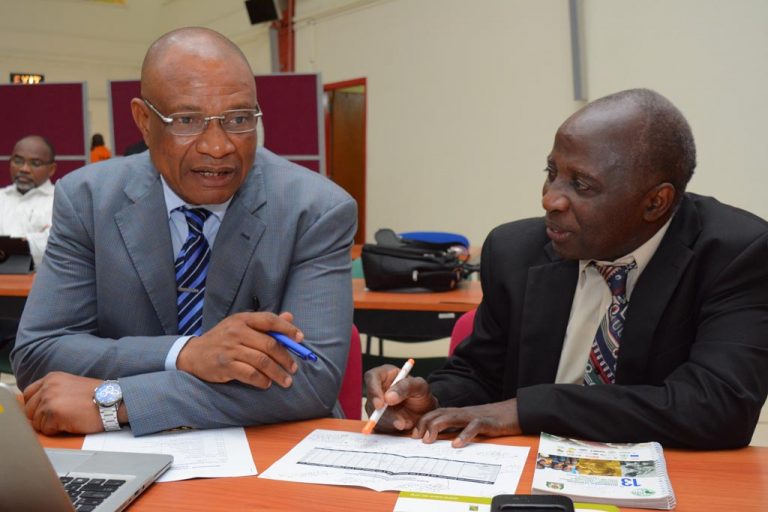 Technologies for African Agricultural Transformation (TAAT) is targeting to add 120 million metric tons to Africa's food production, valued between $1.5 billion to $2.8 billion.
The TAAT Coordinator at the African Development Bank (AfDB), Dr. Jonas Chianu disclosed this during a presentation at the 6th African Association of Agricultural Economists (AAAE) Conference held in Abuja.
TAAT is a program initiated by the bank as part of its Feed Africa Initiative.
The main objective of the program is to improve the business of agriculture across Africa by raising agricultural productivity, mitigating risks and promoting diversification and processing in 18 agricultural value chains within eight Priority Intervention Areas (PIA).
Chianu said TAAT was seeking to increase agricultural productivity across Africa by deploying proven agricultural technologies to farmers and establishing partnerships that bring together all the key players in a unique delivery system to make regional approach happen.
He, however, listed the expected outcome of the programme to include "raising productivity and increase food production over the next 8-10 years.
Listing some of the achievements of the programme so far, Chianu said "several commodity value chain stakeholders have been e-registered (Rice, Wheat, Maize, HIB, etc.). Numerous improved and climate-smart crop varieties have been deployed (Maize, Wheat, Rice, HIB, Cassava, etc.).
"Challenges of access/permit for water bodies/dams/reservoir usage for aquaculture production have been identified and are being tackled, active involvement in the formulation of numerous country programmes in Cassava, High Iron Beans, Maize, Rice, Aquaculture, and Small Livestock is onging."
With respect to wheat, the quantity of heat-tolerant varieties deployed as basic, certified and quality-declared seeds under TAAT programme activities are 30,500 MT for Sudan, 25,438 MT for Ethiopia, 7,600 MT for Nigeria.
Others include 1,060 MT for Zimbabwe, 642 MT for Tanzania, 450 MT for Kenya, 72 MT for Eritrea, 70 MT for Niger, and 9 MT for Mauritania.
"Across varieties, 4.2 tons of breeder seed of climate-smart rice, expected to be planted in 120 hectares of land were supplied to SMEs in 5 countries (Burkina Faso, Cote d'Ivoire, Mali, Nigeria, Senegal)," Chianu added.
Also speaking at the same session during the 2019 AAAE conference, Dr. Chrysantus Akem, the Programme Coordinator of Technologies for African Agricultural Transformation (TAAT) added that Nigeria can invest in the growth of wheat to cut down on the cost of importation.
He said that the huge amount of money being lost to the importation of wheat on an annual basis could be used to grow the crop locally, thereby generating income for the country.
He said TAAT had begun experimenting those varieties in some select states in the country. "Wheat is one of the 18 commodities targeted by the TAAT programme to ensure improved quality and high productivity of farm produce" he added.
Akem said that about 500,000 hectares of wheat had been grown in Nigeria with the support of the African Development Bank within the last three years.
"We screened a lot of varieties and identified a particular variety not yielding the typical two metric tonnes per hectare but yielding four to eight metric tonnes.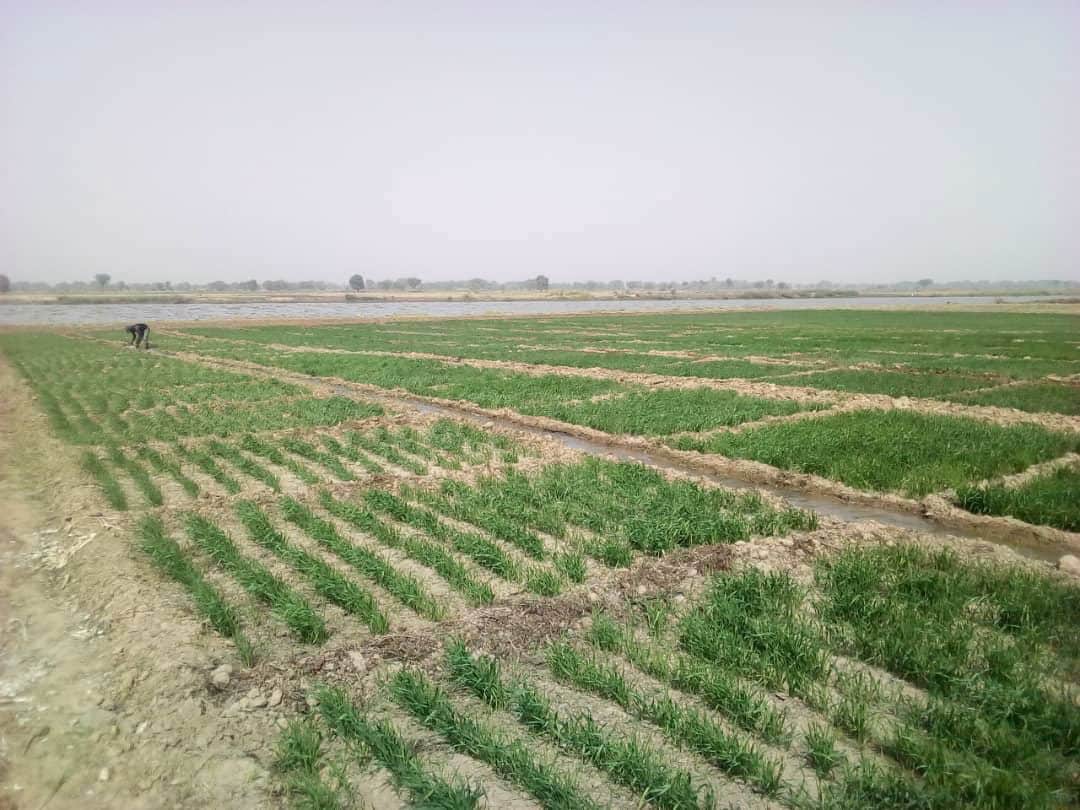 Dr Akem said a number of Northern states like Kano, Jigawa, and Gombe have been targeted for the growing of wheat. He said that the target states could produce wheat year-round under tropical rainfall and through irrigation. He commended the Government of Nigeria for its support to the programme and called for more collaboration from the private sector.
On the potential of the cassava value chain, Akem disclosed that cassava is another commodity  TAAT takes seriously.
This is because if fully developed, cassava could attract huge investment opportunities, saying that with Nigeria being the number one producer of the commodity in the world, harnessing its potential would translate to huge revenue generation.
The TAAT Programme Coordinator said the market was already there, adding that flour mills were ready to incorporate cassava to make cassava bread.
"We came up with the semi autotrophic hydrophonics (SAH) technology where you basically can multiply small seedlings of cassava. Instead of taking seedlings from one hectare and multiplying into 10 hectares, with the technology, we can take one and multiply more than 100 hectares. We have also set up facilities in a number of African countries to make sure we continue to be number one in cassava so that we can increase our productivity," Dr Akem added.