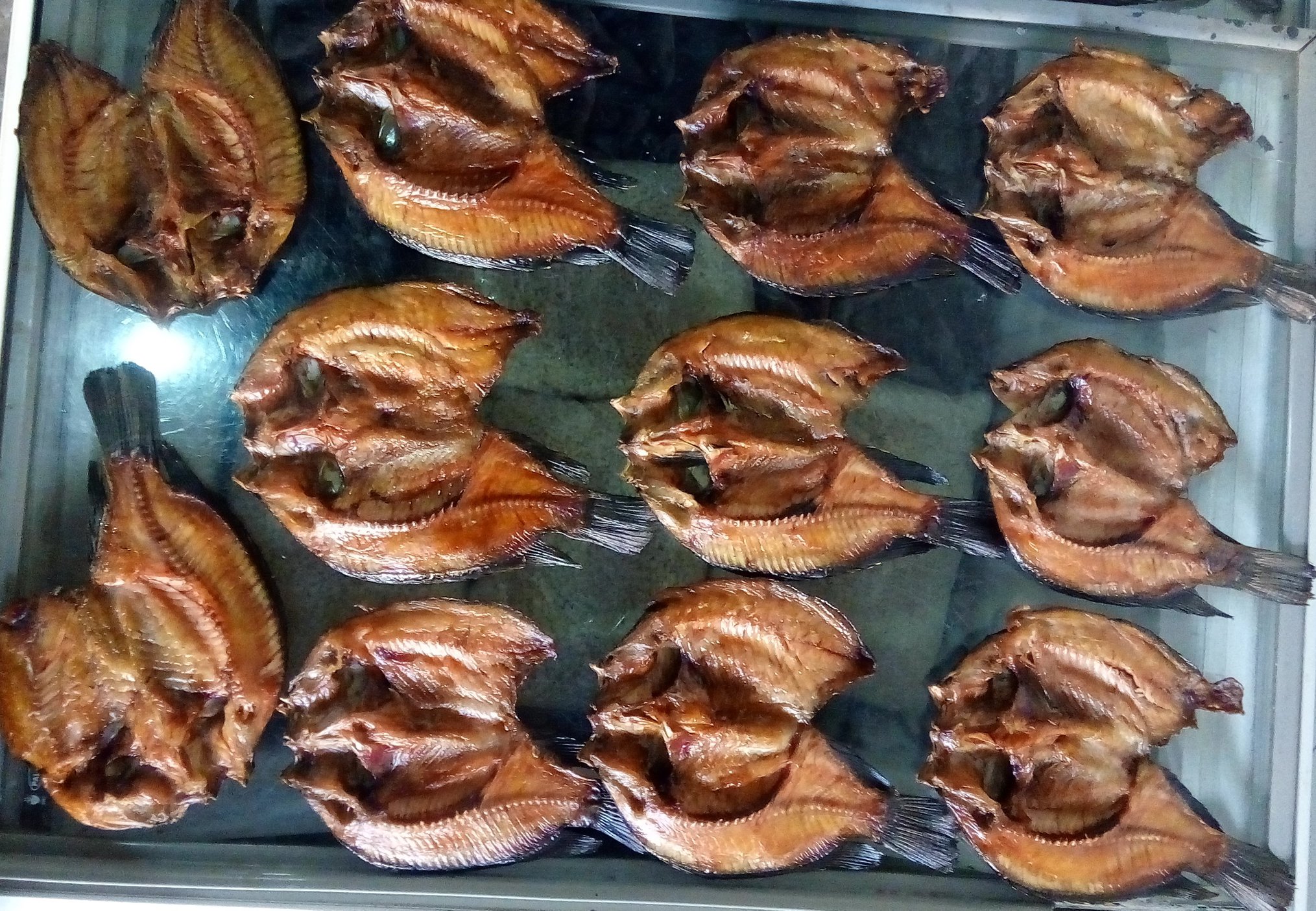 Mpeni farms was established in 2015.
Situated in Ngwerere area of Lusaka the capital city of Zambia, the farm is which is owned by Mrs Joyce Tembo.
The farm produces fresh tilapia and processed fish.
Since its establishment, the farm has been faced with a lot of challenges such as theft, predators and poor management practices.
Investment to enhance production and bringing the farm to standard was put in place such as installation of solar plant for water pumping and running of aerators, renovation of ponds, and currently constructing a cold room for fish storage to maintain the freshness of the fish.
To improve on the farm productivity, Mpeni farms realized a need to increase her skills on Better Management practices (BMPs) and the level of value addition for increased profit and sustainability of the farm.
Technologies for African Agricultural Transformation (TAAT) through its Aquaculture Compact, identified Mpeni farm as a demonstration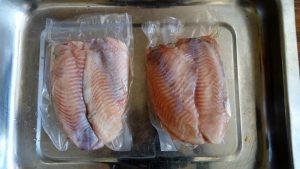 centre in Zambia and extended its training services to the farm.
The farm also received a facility upgrade with a solar tent fish drying technology.
Funded by the bank, TAAT's main objective is to improve the business of agriculture across Africa by raising agricultural productivity, mitigating risks and promoting diversification and processing in 18 agricultural value chains within eight Priority Intervention Areas (PIA).
The programme increases agricultural productivity through the deployment of proven and high-performance agricultural technologies at scale along selected value chains.
Mpeni farms now serve as a central location for training of women and youth in fish value addition and product developed from fish.
These are fish fillets, sausages, mince fish, fish cakes and fish powder as an inclusion in baby food and pregnant women for the provision of essential amino acids.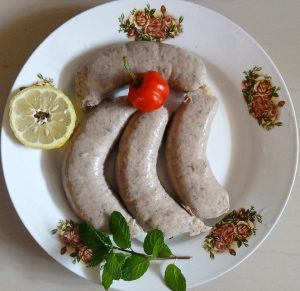 This technology is now being disseminated to other women in the country as a source of livelihood to increase their income and consumption of fish products in the community.
According to Mrs Joyce Tembo "Value addition overcomes the problem of rapid fish spoilage and is more profitable than selling fresh fish".
The technology has transformed the community in several ways.
Job creation
Employment opportunities have been created in the community leading to the mobilization of resources and providing opportunities for the impoverished in the society to escape poverty.
It has encouraged youths and women to come for contracts and training at Mpeni Farms leading to a more balanced resourceful community.
It has also provided a cheap source of protein for thousands of people.
A new-found business for women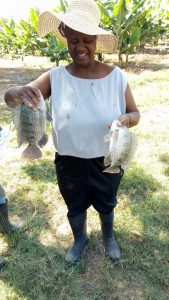 Women in the community are now whole-sellers of fish, who sell to retailers and then the retailers sell to consumers.
Fish processing has now become a lucrative business in the community as women now order for fish on a large scale to resell to others.
Led by WorldFish, the Aquaculture Compact is one of the 9 agricultural value chains under the Africa Development Bank (AFDB) funded TAAT programme.
The compact aims to increase fish production and self-sufficiency through sustainable intensification of existing aquaculture enterprises.
The programme builds resilient small medium enterprise and large-scale aquaculture businesses throughout ten African countries, including the Democratic Republic of Congo, Ghana, Kenya, Nigeria and Zambia as focal countries, while Republic of Benin, Burundi, Cameroun, Cote d'Ivoire and Tanzania as satellite countries.