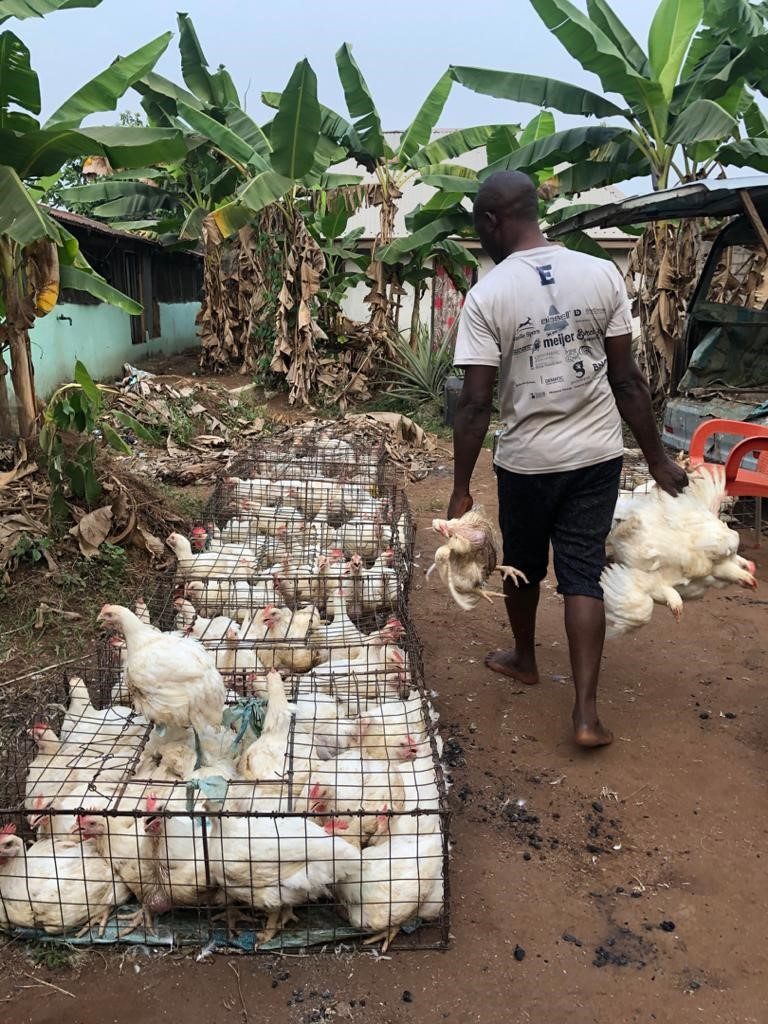 The Youth in Agribusiness Compact of Technologies for African Agricultural Transformation (TAAT) is leading the way in developing approaches aimed at stimulating youth-led agribusiness enterprises along agricultural commodity value chains.
One of its recent approaches is the food basket outreach. Through this mechanism, the compact links with its partner groups to facilitate youth participation in agribusiness and community nutrition along the nine commodity value chains of TAAT.
Sponsored by the African Development Bank as part of its Feed Africa Initiative, TAAT's main objective is to improve the business of agriculture across Africa by raising agricultural productivity, mitigating risks and promoting diversification and processing in 18 agricultural value chains within eight priority intervention areas.
The programme increases agricultural productivity through the deployment of proven and high-performance agricultural technologies at scale along selected nine commodity compacts such as cassava, Orange-fleshed sweet potato, aquaculture, small livestock, high iron beans, maize, rice, sorghum and millet, and wheat.
These work with six enabler compacts addressing transversal issues such as soil fertility management, water management, capacity development, policy support, attracting African youth in agribusiness and fall armyworm response.
Led by the International Institute of Tropical Agriculture (IITA), the compact, also known as ENABLE-TAAT (Empowering Novel Agribusiness-led Employment), provides capacity building and technical assistance for the establishment and expansion of youth-led agribusiness enterprises along TAAT value chains such as high iron beans, cassava, fish, maize, small livestock, rice and orange-fleshed sweet potato.
In Zambia alone, the compact organised 11 food basket demonstrations during the 2020-2021 farming season.
The demonstrations were established through ENABLE-TAAT's partnership with eight youth groups involved in agribusiness in the Southern African country. With each of these groups comprising 10 to 15 members, the youth were mobilised to actively participate in land preparation, planting and management of demo fields such as weeding, fertilizer application and Fall Army Worm (FAW) control.
The food basket demonstrations have so far been well managed despite challenges such as FAW infestation which is currently being controlled through the use of appropriate insecticides.
Five demonstrations were established in Kaoma District of Western Province of Zambia, four in Central Province, one in Lusaka and one in Southern Province.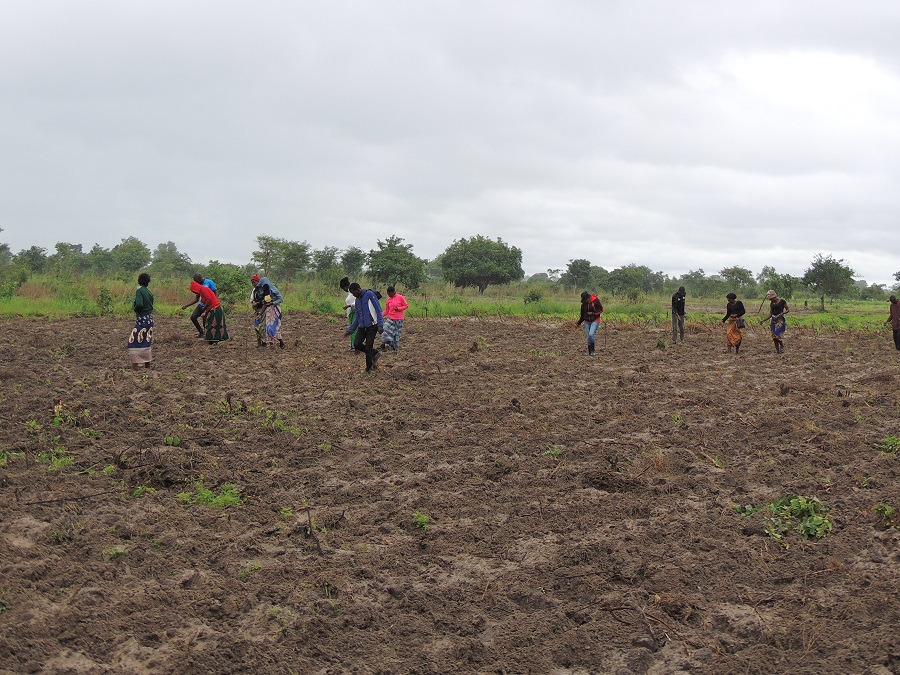 Some of the crops that have been included on the food basket demonstrations include Pro Vitamin "A" Orange Maize, Sorghum, Cassava, High Iron Beans (HIB), Orange-fleshed sweet Potato (OFSP) and Soybean.
The compact was able to reach over 500 farmers through field days and field visits linked to these demonstrations.
Similarly, in Imo State, South-East Nigeria, two agribusiness parks were created to enable the youth to run their businesses.
G1 Enterprise, a poultry agribusiness group that operates within the ENABLE-TAAT Uratta agribusiness park, performed very well, generating an income of over N 1.8 million (about $4,700), proving that their business model is profitable and could launch in a larger production of table-size birds.
Aquifine Enterprise, involved in aquaculture, also launched their second campaign while Agro-Cart Enterprise, involved in OFSP, made a good harvest and sale. These enterprises and many more operating within the two agribusiness parks in Imo state created about 30 new jobs for the youth in 2020.