December 8, 2022
TAAT engages wheat seed stakeholders in Nigeria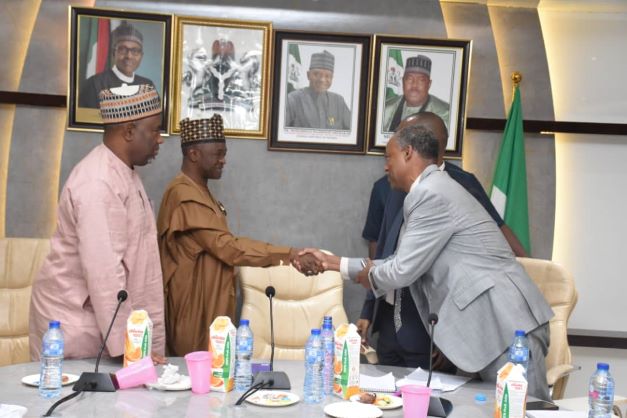 In line with its renewed objective of transforming African food systems through the deployment of high-performance technologies and sustainable seed systems, Technologies for African Agricultural Transformation (TAAT), on 8 December 2022, convened a wheat seed stakeholders meeting in Abuja, Nigeria's Federal Capital.
The two-day meeting, which was held at the headquarters of Nigeria's Ministry of Agriculture and Rural Development and the Nigeria Country of the African Development Bank, brought together critical actors in Nigeria's wheat seed sector, including the Minister of Agriculture and Rural Development, Dr Mohammed Mahmood Abubakar, The Chairman of Nigeria's House of Representatives Committee on Agriculture, Hon Munir Baba Danagundi, Dr Oluwasina Olabamiji, Team Lead for the Syndicate Group of the Nigeria Wheat Transformation Programme, researchers, major seed companies, seed processors & farmers.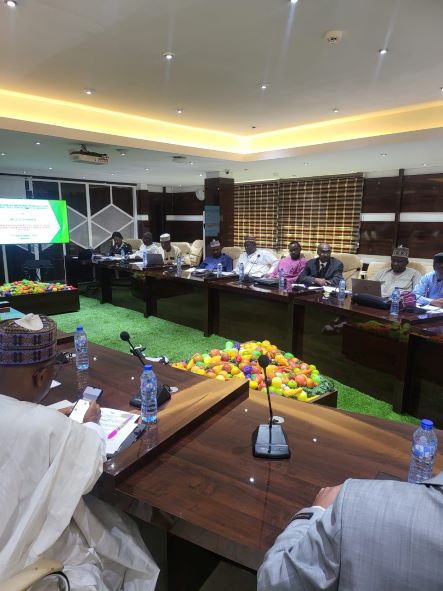 At the meeting, the TAAT Clearinghouse Leader, Dr Solomon Gizaw, reinstated TAAT's commitment to deploying technologies comprising new wheat varieties with heat and drought tolerance which will expand wheat production in Nigeria. According to Dr Gizaw, the lack of improved wheat seed in sufficient quantity and quality and at an affordable price is a key factor contributing to the poor adoption and weak performance of wheat in Nigeria.
The wheat seed stakeholders meeting ended with an adoption of a wheat seed production plan and budget for the 2022/2023 wheat season in Nigeria.