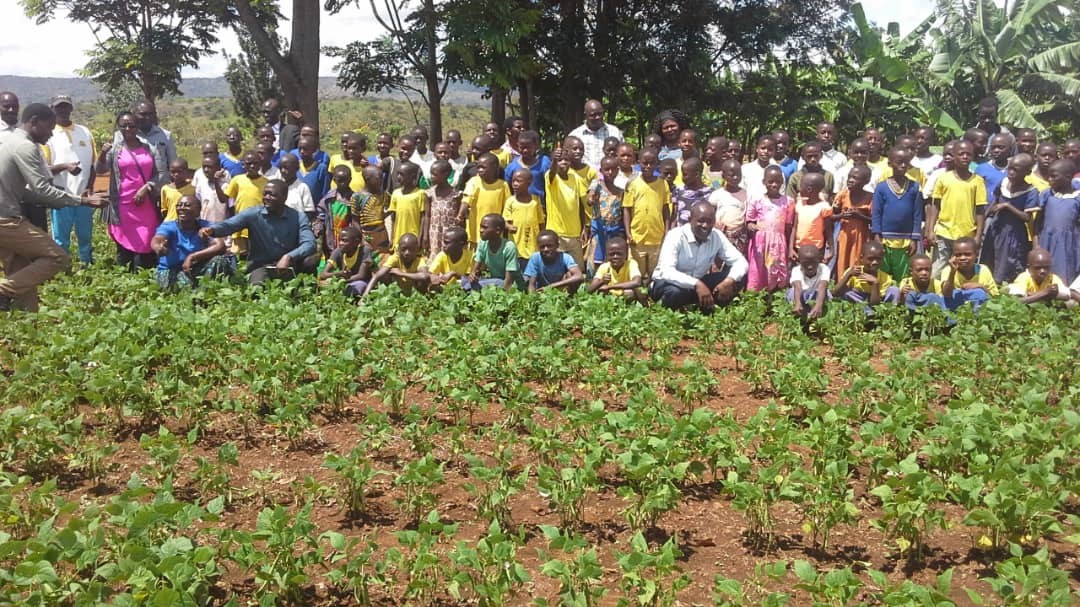 By Patricia Onyango
A large proportion of school children suffer from malnutrition, adversely affecting their physical growth and cognitive ability to learn.
Many school-age children in food insecure areas remain out of school for extended periods of time, further negatively impacting their success at education.
The school feeding programmes (SFP) is a targeted safety net tool that provides health and educational benefits to vulnerable children. Having food every day at school does not only mean better nutrition and health but also increased access to and achievement in education.
It is a strong incentive for children to attend school.
Through the Technologies for African Agricultural (TAAT), the High iron Beans (HIB) Compact, led by the International Centre for Tropical Agriculture (CIAT), has used the school feeding programmes as an entry point for introducing technologies that enhance nutrition and incomes of farming communities around schools in Tanzania.
137 schools in the regions of Kagera (25), Iringa (10), Njombe (5), Mbeya (5), Songwe (10), Manyara (12), Kilimanjaro (14), Arusha (10), Karatu (7), and Musoma (40) were provided with quality seed of JESCA, Selian 14 and Selian 15 varieties of HIB.
Of the 137 schools, 113 received 10kg of seed each and 24 received 20kg of seed each.
The three varieties are high-yielding and rich in iron and zinc. The schools were then guided to set up demonstration plots at their farms,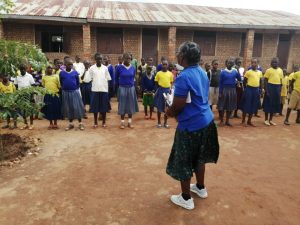 where children studying agriculture gained practical lessons on good agricultural practices (GAPs), which they can apply at home to enhance productivity.
The demonstrations were set up in close collaboration with local governments authorities (agricultural extension and education departments) and Project Concern International (PCI).
At the end of the season, field days were organized where a wide range of actors are invited – teachers, parents/ farming communities, input suppliers (seed companies, agro dealers), grain offtakers, local government authorities among others.
There have been high levels of participation in the field days because the schools are used as venues for various local events. This, in turn, has sparked greater interest among governments who are looking for entry points for improving nutrition and enrollment in schools, and adoption of technologies that will enhance farmers' incomes.
The school feeding programmes have created ripples in the wider business ecosystem by catalyzing private sector investments in provision of inputs and in marketing of good quality grain. The approach has received strong support from policy makers from the national to the local government.