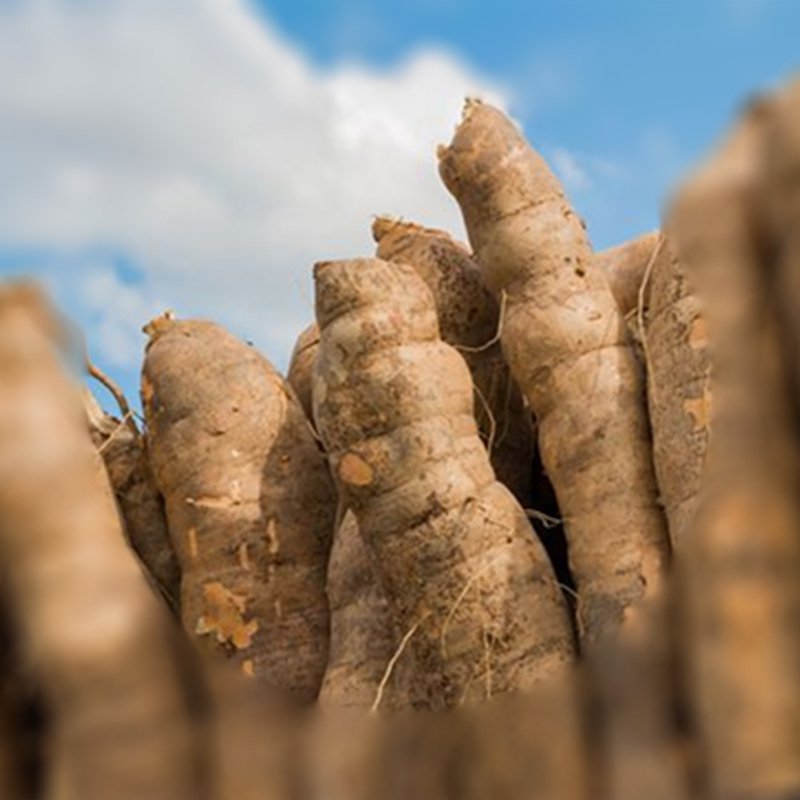 A platform that will guarantee the production and dissemination of quality planting materials in a timely manner and in the required quantity has been established in Burundi.
The establishment of the platform came as part of the inception meeting activities of the cassava compact of Technologies for African Agricultural Transformation (TAAT) in Bujumbura, Burundi on the 2 April 2019.
TAAT is a programme funded by the African Development Bank (AfDB) to boost agricultural productivity and improve the business of agriculture in Africa.
The Director General of the National Office for Seed Inspection and Certification (Office National de Contrôle et de Certification des Semences [ONCCS]), Fidèle Gahungu, opened the ceremony on behalf of the Minister of Environment, Agriculture and Livestock, Dr Déo-Guide Rurema.
Over 20 stakeholders and representatives of research institutions, private sector players, policy makers, seed producers, farmer associations, and NGOs participated in the event.
IITA Burundi Country Representative, Emmanuel Njukwe, gave a presentation on TAAT goals and perspectives for the Cassava Compact in Burundi. These include capacity development for actors along the cassava value chain and the dissemination of high-yielding, pest and disease-resistant varieties that are tolerant to climate variability and rich in micronutrients.
In another presentation, the representative of the Burundi Institute of Agronomic Sciences (ISABU), Mr Simon Bigirimana, gave an overview of the status of cassava research in Burundi. The Department of Seed and Plant Promotion (DPSP) and ONCCS presented on policies governing the seed sector (regulation, homologation, and registration) in Burundi while Mr Methode Ntibandye of Floresta Burundi spoke on the challenges associated with cassava processing and marketing in the country.
A follow-up workshop was organized on cassava seed systems in Gitega on 4 and 5 April. The objective was to initiate a platform for cassava seed producers that will guarantee the production and dissemination of quality planting materials in a timely manner and in the required quantity.
The workshop had participants from public institutions and private enterprises involved in cassava seed regulation and production. At the close of the workshop, the proposed platform for cassava seed producers was established at the national and the provincial levels, pending adoption and validation by government authorities.
Training of trainers on Good Agricultural Practices was organized from 9 to 10 April in Bujumbura. IITA Principal Investigator, Sustainable Weed Management Technologies for Cassava Systems in Nigeria, Prof Friday Ekeleme, facilitated the training, which focused on the improvement of agricultural practices by integrating weed management through efficient and effective use of herbicides and planting of improved varieties for maximum production.
A field demonstration was conducted to highlight spraying techniques and calibration, including efficient and effective use of herbicides. After the practical session, participants agreed to establish demonstration plots in each province.