January 25, 2019
Sierra Leone: Stakeholder engagement for seed sector reform
TASAI began the comprehensive review of Sierra Leone's seed industry in September 2018, following the methodology outlined above. As the first step of the process, the TASAI team convened thirty seed sector stakeholders for the TASAI kick-off meeting on September 14, 2018. The meeting was officially opened by the AfDB Country Manager and the Deputy Minister of Agriculture. In addition, the team met with the Director of Sierra Leone Seed Certification Agency (SLeSCA), the Director General and Deputy Director General of the Sierra Leone Agricultural Research Institute (SLARI), the Deputy Minister of Agriculture, the Director General of Agriculture in the Ministry of Agriculture and the Country Manager of the African Development Bank.
Based on the information obtained from local stakeholders, the inception phase confirmed that Sierra Leone's seed industry is in its infancy. As such, one key contribution of the TASAI research is to provide a detailed picture of Sierra Leone's seed industry, thus creating a baseline for future measurements. Further, the inception phase highlighted some of the accompanying challenges of this early stage of development. One is that the national research institution SLARI, lacks adequate funding, which in turns leads to under-supply of basic seed. Although the Sierra Leone Seed Certification Agency (SLeSCA) Act was passed in 2017, it is yet to be implemented fully, and as such, it currently operates with only 3 seed inspectors. Yet another challenge identified is that not all the seed producers are registered and/or monitored by the agency, leading to low quality certified seed on the market.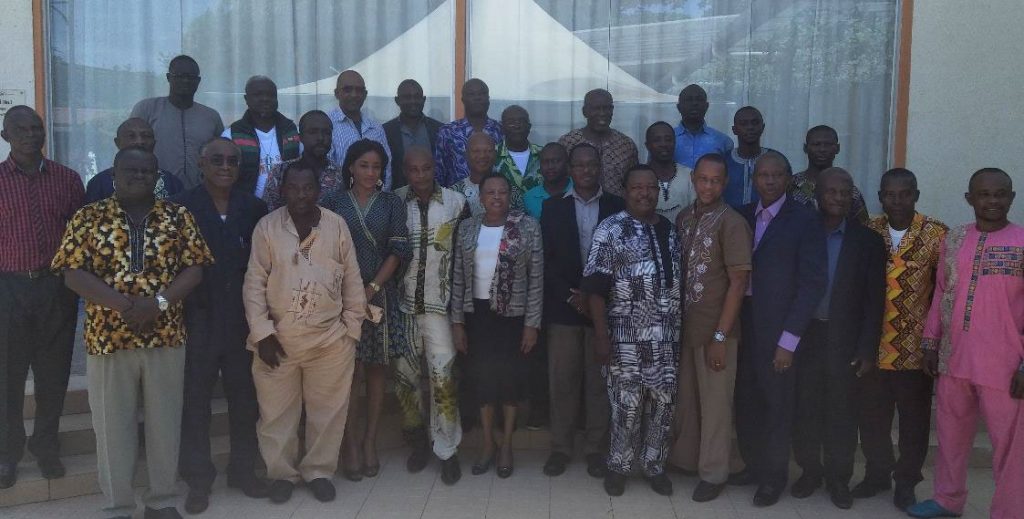 The Sierra Leone TASAI study is currently in the data collection phase. The goal is for the TASAI study to present a detailed picture of the country's seed industry and to present accurate information and data to inform responses to the challenges and questions identified – or yet to be identified – by local stakeholders and to outline the contours of comprehensive seed sector reform in the country. This dissemination meeting is scheduled for March 2019. The TASAI team (under the Policy Enabler compact) will provide technical support to the local efforts in Sierra Leone.