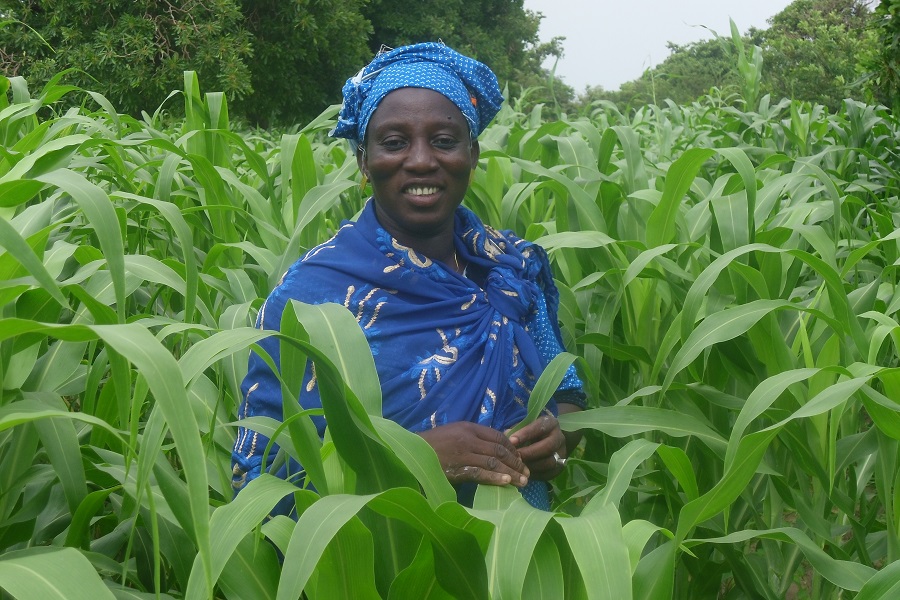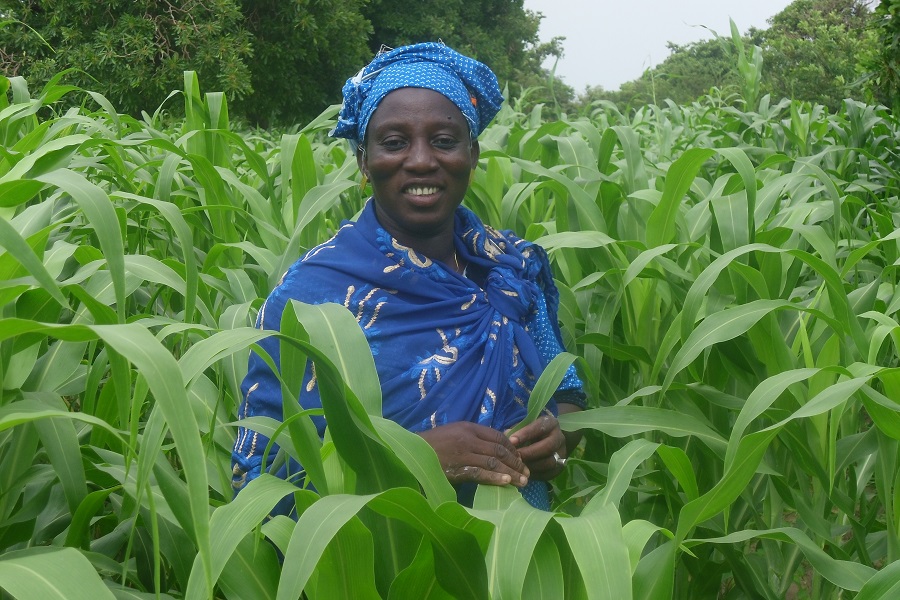 With the rains growing heavier, oceans rising and rural inhabitants migrating to cities on an unprecedented scale, leaving African cities under dual pressure from uncontrolled urbanisation and hunger worsened by climate change, experts have identified closing the yield gap as a way out.
This came out strongly at the just concluded African Green Revolution Forum's (AGRF) pre-session on "agricultural technologies to feed the cities."
Organised by Technologies for African Agricultural Transformation (TAAT), the pre-session held under the overarching theme of "Feed the Cities, Grow the Continent: Leveraging Urban Food Markets to Achieve Sustainable Food Systems in Africa,".
Making a keynote presentation, Dr. Martin Fregene, Director, Agriculture and Agro-Industries at the African Development Bank underlined the fact that to sustainably feed its growing population, Africa must close the yield gap and build a robust agribusiness sub-sector.
Citing maize yield in the United States as an example, Dr. Fregene revealed that USA and Africa have the same amount of land under maize cultivation ~ 350 M ha but the United States produces 400 MT while Africa subsists around 60 MT.
"With this productivity deficiency mirrored across commodities, the consequence is a food import bill of $50 billion per year for Africa," Martin said.
"It is therefore fundamental to close the yield gap through significant investments and deployment of appropriate technologies to transform Africa's agriculture and meet the Feed Africa objectives," he added.
Highlighting TAAT's role in leveraging research partners' technologies to transform Africa's agriculture through strategic partnerships, Dr. Kenton Dashiell, Deputy Director General, Partnerships for Delivery at International Institute of Tropical Agriculture (IITA), lauded the package of practices and innovative solutions that supersede "traditional technologies" currently being deployed efficiently across the continent by the CGIAR and other institutions in the TAAT programme.

According to Innocent Musabyimana, Head of the TAAT Clearinghouse, productivity increase stimulates agriculture food systems the brings real change in agriculture sector. "Robust country coordination and engagement for alignment with national priorities are crucial to feeding African cities," Innocent added.
Other experts at the well-attended AGRF pre-session included Dr. Irene Annor-Frempong, Director Research & Innovations at Forum for Agricultural Research in Africa (FARA), Dr. Zewdie Bishaw, TAAT Wheat Compact Coordinator at International Centre for Agriculture in the Dry Areas (ICARDA) and Dr. Abass Adebayo, TAAT Cassava Compact Coordinator at IITA.
They all linked TAAT's success stories revolutionising wheat in Africa, intensifying cassava production and commercialisation, and building the capacity of African Farmers through Technology Outreach.
The 2020 AGRF virtual summit, which ended on the 11th of September 2020 was co-hosted by the Government of Rwanda under the leadership of H.E. President Kagame and the AGRF Partners Group.