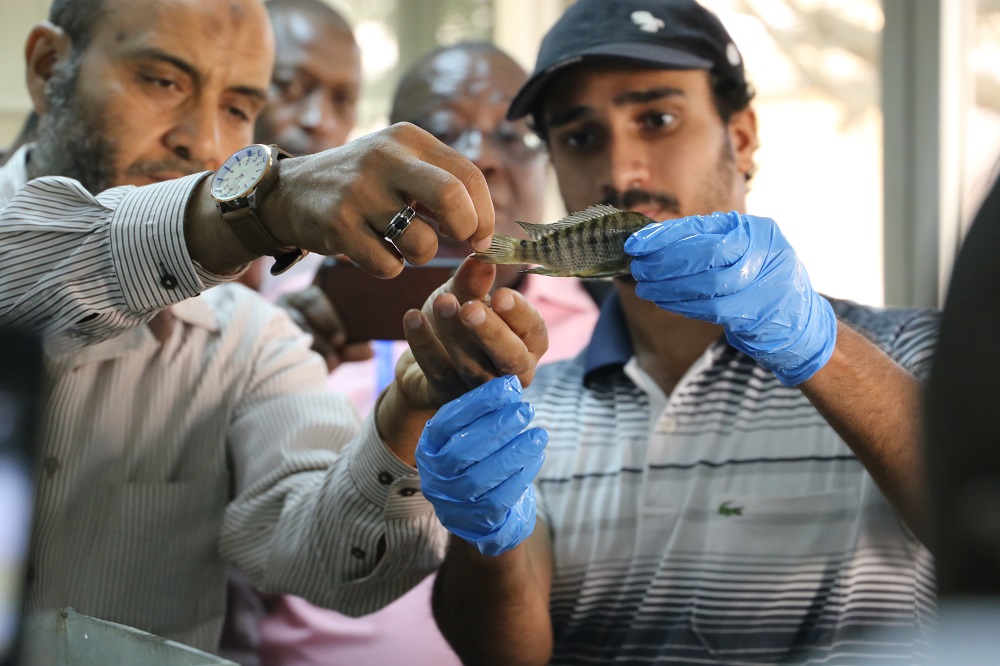 Aquaculture is said to be the fastest growing agricultural sector in the world yet Africa has lagged behind the rest of the world in aquaculture development. This is largely due to inadequate application of available technologies along the value chain.
With fish in high demand globally, a great opportunity exists for the production of tilapia and catfish across the continent. Increased production of farmed fish by 2 million MT/y in Africa can increase fish consumption and greatly reduce current imports.
Through the Aquaculture Compact (TAC) of Technologies for African Agricultural Transformation (TAAT), the African Development Bank as part of its Feed Africa Initiative, seeks to scale up the dissemination of aquaculture technologies by increasing aquaculture value chain actors' productivity, increasing fish protein consumption and enhancing sustainability across the value chain.
In pursuance of this objective, TAC acknowledges the need to build the capacity of fish feed producers on efficient and cost-effective ways of formulating and producing quality fish feed capable of attaining good Feed Conversion Ratio (FCR) and increasing productivity. Fish feed accounts for 60-70% of operating cost for fish production in semi-intensive and intensive systems.
The compact, therefore, has launched a Capacity Development Training Programme on fish feed formulation and nutrition. The programme, which holds virtually, aspires to familiarise participants with the basic principles of fish nutrition while strengthening the skills of fish farmers and feed producers in the 12 TAC focus countries.
Participants will acquire knowledge on identifying quality feed ingredient, understanding nutrient requirement of fish feed ingredients, feed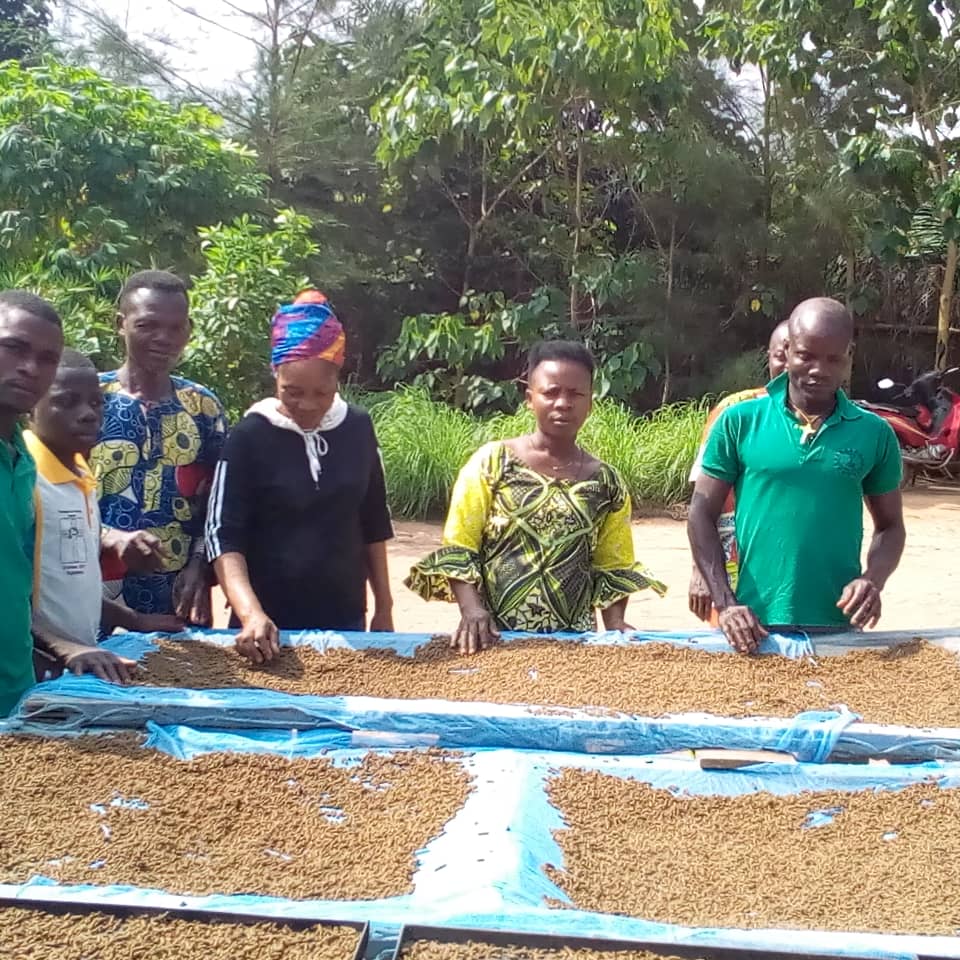 formulation and production. The programme comprises group discussions and knowledge sharing on the challenges facing fish feed producers and the identification of some potential opportunities that can enable them to transform aquaculture in Africa through quality low cost fish feed.
Scheduled to run in two sessions, the virtual training programme will be delivered by Dr Rodrigue Yossa, a Malaysia-based Fish Feeds and Nutrition Scientist with WorldFish Centre.
The first session holds on the 23rd of September 2020 with focus on Anglophone countries while the second session comes up on the 30th of September 2020 and will be facilitated in French language with focus on stakeholders from Francophone countries.
Sponsored by the African Development Bank, TAAT's main objective is to improve the business of agriculture across Africa by raising agricultural productivity, mitigating risks and promoting diversification and processing in 18 agricultural value chains within eight priority intervention areas.
The programme increases agricultural productivity through the deployment of proven and high-performance agricultural technologies at scale along selected nine commodity compacts which include aquaculture.
Led by the WorldFish Centre, TAC responds to emerging opportunities for partnerships, influence and impact in fisheries and aquaculture across Africa. This is ln line with the CGIAR Research Program on Fish Agri-food Systems (FISH CRP) and the WorldFish Strategy which prioritises the expansion and scale up of research programmes across countries in Africa.