ABOUT THE COMPACT
The International Water Management Institute (IWMI) led Water Enabler Compact (TAAT-WEC) stands uniquely as a pillar for meeting water needs in crop production systems.  IWMI – whose mandate is to ensure a water secure world – has committed to making its proven irrigation and water management technologies available on a massive scale to lift smallholder farmers across Africa out of poverty.
Crop cultivation in Africa is largely rain fed. Small-scale farmers depend on rainfall and climate variability and change lead to reduced productivity or entire crop loss. Securing water resources for agriculture is key to increasing resilience of African farmer's. In irrigation schemes over-irrigation leads to lower crop yields, to water scarcity and reduced crop yields elsewhere, and to environmental degradation. TAAT-WEC irrigation technologies contribute to increased water productivity. We aim at optimizing the use of scarce water resources to maximize crop yields. Our interventions contribute to increased production, that contributes to increased income and food security of the rural population.
Where we work
Seven African countries are currently targeted: Nigeria, Burkina Faso, Mali, Ethiopia, Sudan, Tanzania and Malawi. In Nigeria we enable the wheat, rice and sorghum compacts. In Mali and Burkina Faso sorghum and rice farmers will benefit. In Ethiopia and Sudan, TAAT-WEC aims to increase wheat productivity and production. Finally, in Malawi and Tanzania, TAAT-WEC enables the OFSP and Maize compacts respectively.
When we intervene
The TAAT-WEC activities took off during the dry season starting in 2018 Q4 and firstly focus on the wheat production systems in Sudan, Ethiopia and Nigeria. The growing season for wheat is similar in aforementioned countries and planting is done in November. In Mali, Burkina Faso and Nigeria, the compact is scaling affordable water lifting technologies for dry-season rice cultivation in 2019 Q1, using shallow ground water resources. Preparations for scaling of on-site water harvesting technologies to provide water security for sorghum farmers are being made during Q1.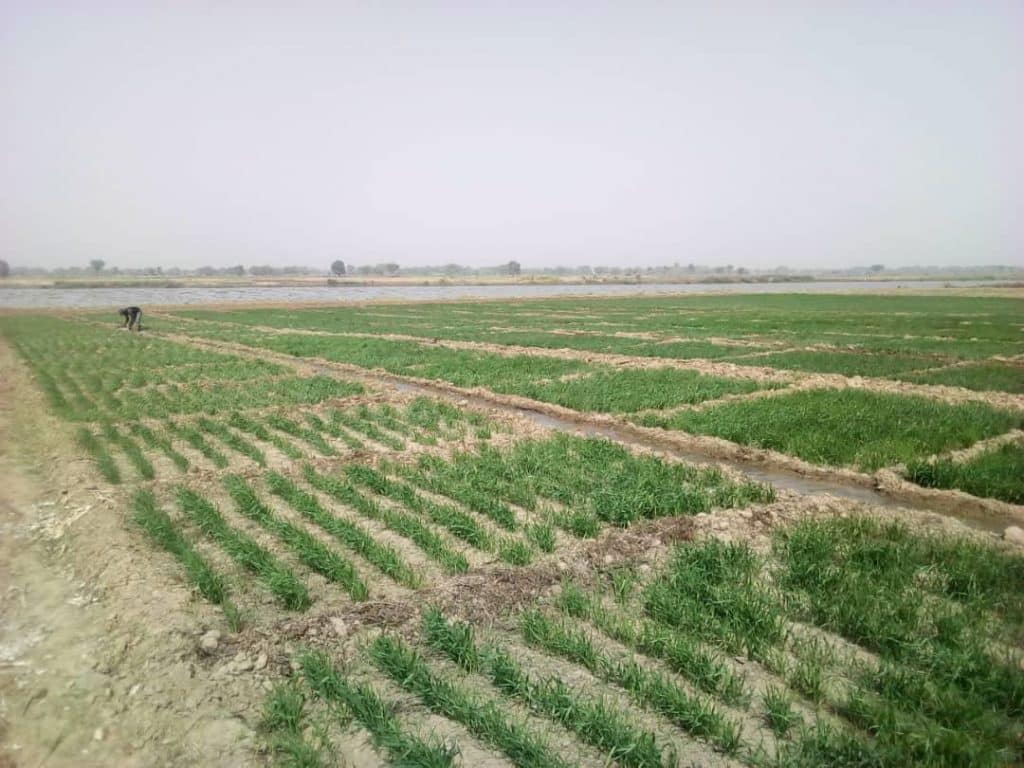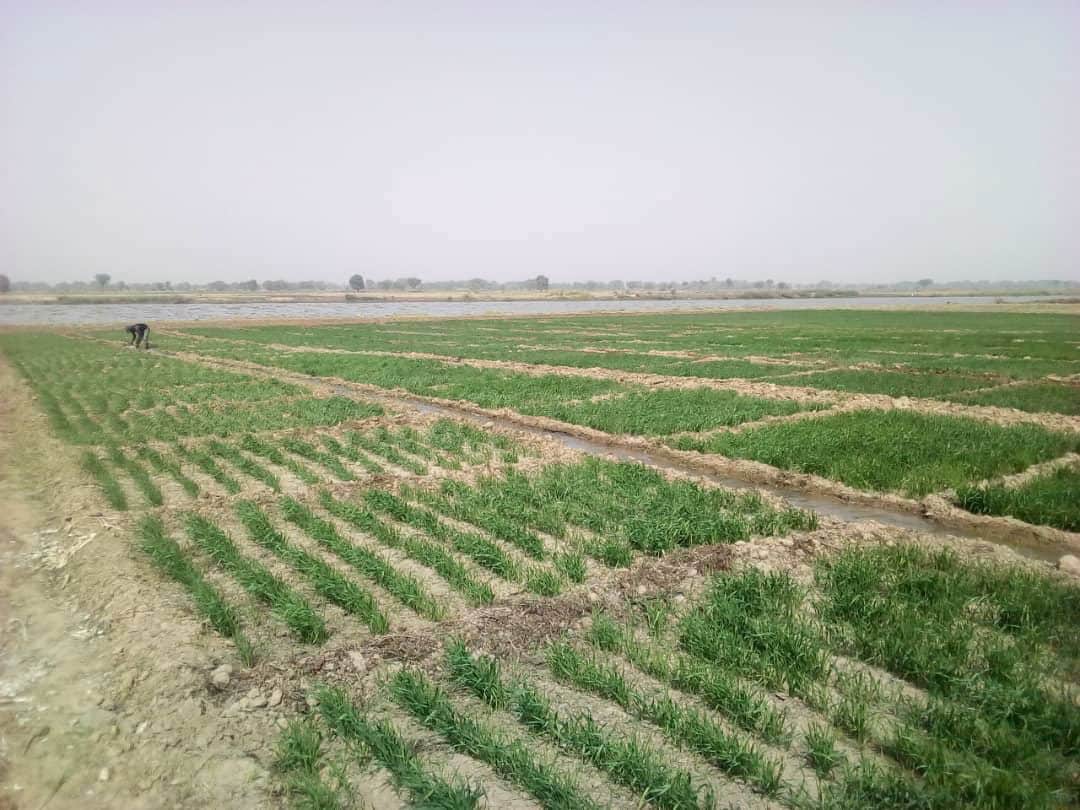 How we work
New partnerships were developed with the Ethiopian Institute for Agricultural Research (EIAR), the Agricultural Research Cooperation (ARC) in Sudan, and the Institute of Agricultural Research (IAR) in Nigeria to implement the scaling of irrigation and water management technologies for wheat. The institutes are mandated for promoting irrigation development in their respective countries; they maintain strong links with water user associations, farmer associations, extension services, private sector organizations, and they contribute to national programs on agriculture and food security. In each target country, scaling activities, including selection and equipping of demonstration sites, are implemented in consultation and collaboration with ICARDA.
Established innovation platforms (IP)s play crucial role in the scaling trajectory in all demonstration sites. They contribute to defining challenges that value chain actors face, and for defining possible solutions. Through engagement with the IPs, the prevailing realities, water resources potential and challenges in the production environment were established. This allowed selection of appropriate sites and matching of specific technologies to local conditions. Based on analysis of the information provided by the stakeholders and observations from the field, technologies were selected that have the potential to increase wheat crop productivity or reduce the irrigation water applied.
Achievements
For scaling of irrigation and water management technologies, TAAT-WEC achieved the following:
6 wheat demonstration sites are operational in major wheat producing regions in three countries;
194 wheat farmers are directly involved in demonstration activities
12,500 wheat farmer stand to benefit through capacity building activities, farmer field days, technical support from extension agents
24 new partnerships were established to facilitate scaling; these include private parties, not-for-profit organization, innovation platforms and water user associations.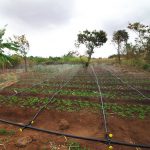 June 12, 2019
By Beverly Danquah Malawi's cuisine is quite dependent on root...
Read More
TECHNOLOGIES BEING SCALED UP